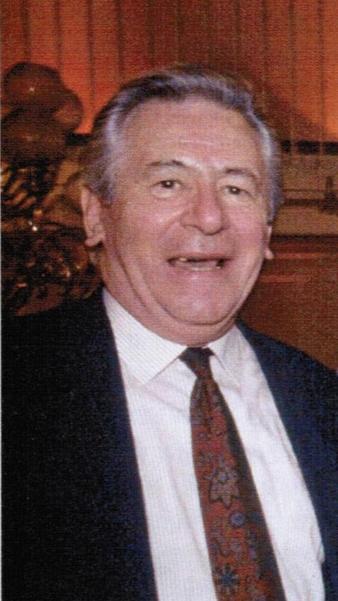 Born in 1930, Fred Martinache was a French YCW leader and later a member of the Executive Committee of the IYCW.
He represented the IYCW at UNESCO and 
worked for the Centre de Formation et d'Echanges Internationales (CFEI) created by the IYCW.
Later he became the first national secretary of CCFD - Terre Solidaire (Catholic Committtee against Hunger and for Development) and he was the first lay president of CIDSE, an alliance of Catholic development agencies.